Lane Filtering
Effective May 14, 2019 all motorists may be affected by a new law called Lane Filtering. "Lane filtering" means, when operating a motorcycle other than an autocycle, the act of overtaking and passing another vehicle that is stopped in the same direction of travel in the same lane.
In other words – lane filtering refers to the process of a motorcyclist moving between two lanes to the front of traffic stopped at an intersection.
Drivers and riders will need to be aware of this new behavior and the specific circumstances under which it is permitted.
Watch this example of Lane Filtering created by the Layton PD.
MOTORCYCLES CAN ONLY LANE FILTER WHEN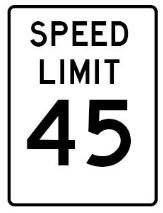 ---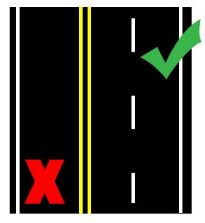 ---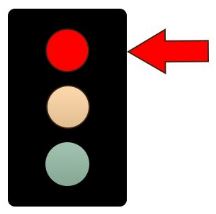 ---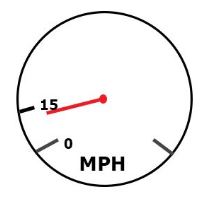 ---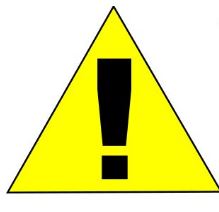 ---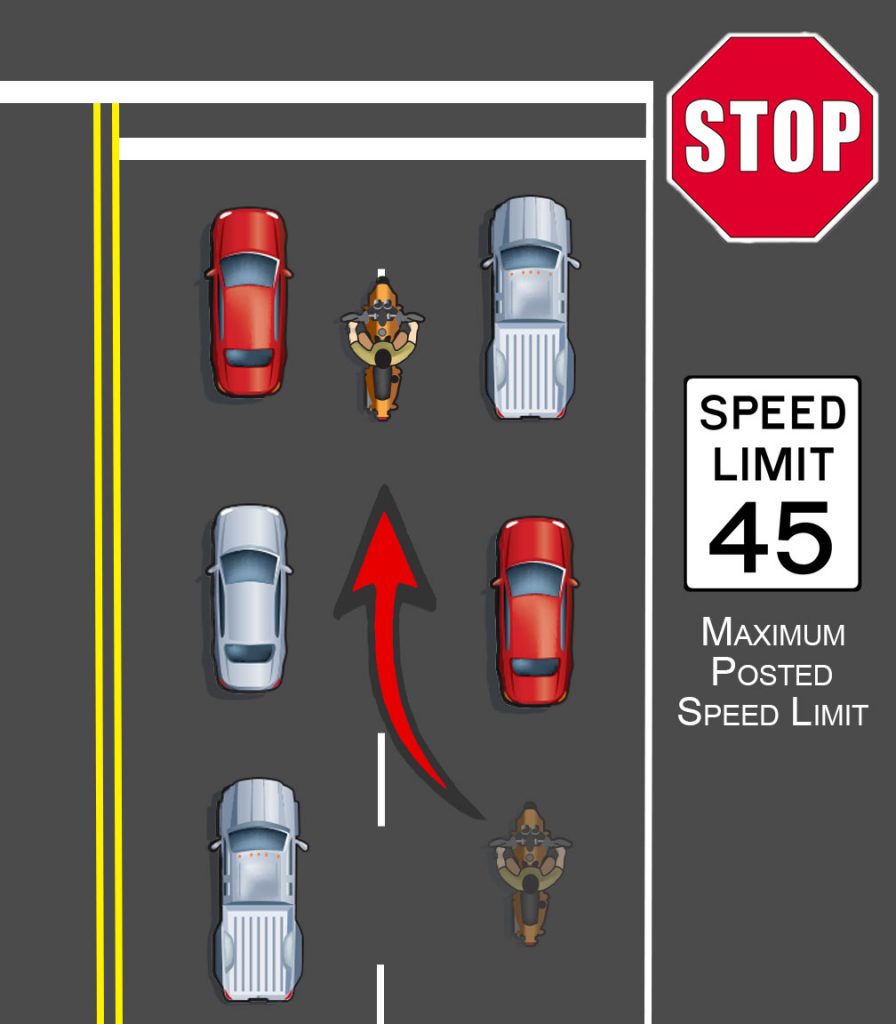 WHAT DRIVERS NEED TO KNOW
Starting May 14, lane filtering between stopped vehicles on roadways with at least two (2) lanes in the same direction and speeds of 45 mph and lower will be legal in Utah.
Drivers can expect to see motorcyclists engaging in this new driving behavior.
WHAT RIDERS NEED TO KNOW
Lane filtering is a CHOICE. Riders do not have to lane filter.
Lane filtering can present unique safety challenges for riders – especially inexperienced riders.
If riders choose to lane filter, they should exercise extreme caution at all times.
All motorcycles or motor-driven cycles are permitted to lane filter.
Recent News Stories:
Riderz Foundation Meeting
At a Riderz Foundation meeting in March, UHP's Sgt. Nick Street and Sgt. Donavan Lucas discussed the parameters of the lane filtering as well as some of the safety considerations riders should think about when they're choosing to lane filter. This VIDEO includes a Q&A session.
Major roads that may be heavily impacted:
Salt Lake County

Foothill Blvd
State Street
7th East
Redwood Road

Davis/Weber Counties

Parrish Lane
Antelope Drive
Park Lane
Riverdale Road
Harrison Blvd
Washington

Utah County

State Street
1600 North Orem
800 North Orem
Geneva Road