Driver License Offices – Orem
SERVICES AND PROCESSES HAVE CHANGED DUE TO COVID-19, PLEASE REFER TO THE HOME PAGE.
TO SCHEDULE A WRITTEN KNOWLEDGE OR DRIVING SKILLS TEST CLICK HERE.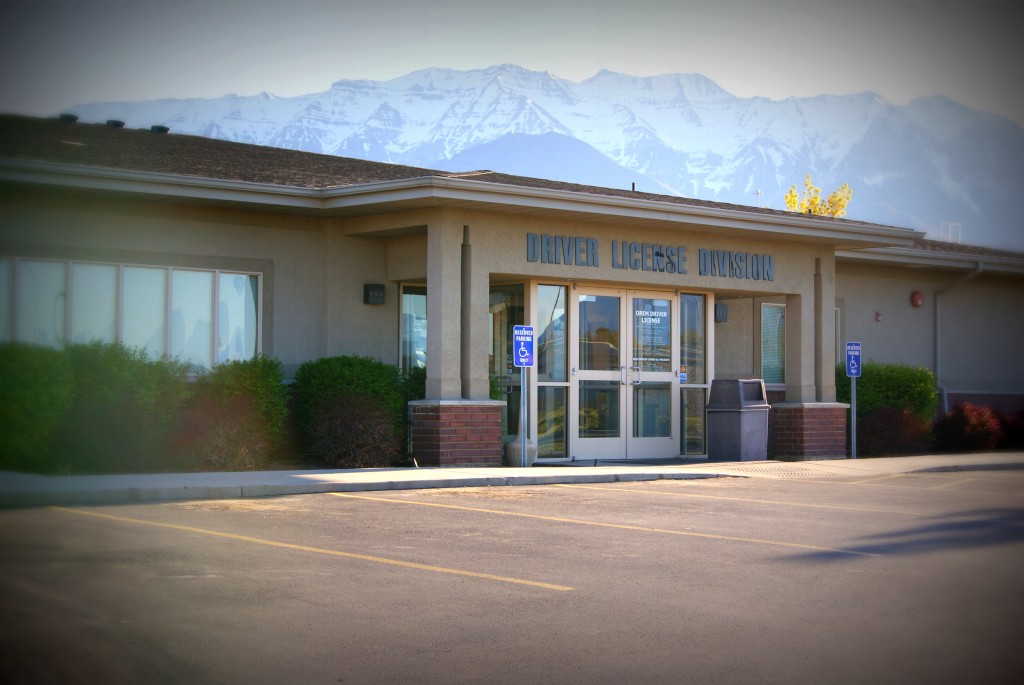 Full Time Office

759 North 1370 West
Orem, Utah 84057

Customer Service: 801.965.4437
Fax: 801.221.0043

Hours: Monday – Friday
8:00am to 5:00pm
All testing processes must be completed 1/2 hour prior to closing.
Office Services:
Learner Permits Issued
Driver License Issue and Renewal
ID Cards Issued
Reinstatement
All Written Knowledge Tests Given: Regular Operator, Learner, Motorcycle and CDL
Call for Driving Skills Test Appointment: 801.234.8269 (CDL class A not administered at this location)
Call for Driver License Hearings: 801.234.8270
Payment by Cash, Check, Money Order, Debit Card, and Credit Cards accepted at this location