Driver License Offices – Vernal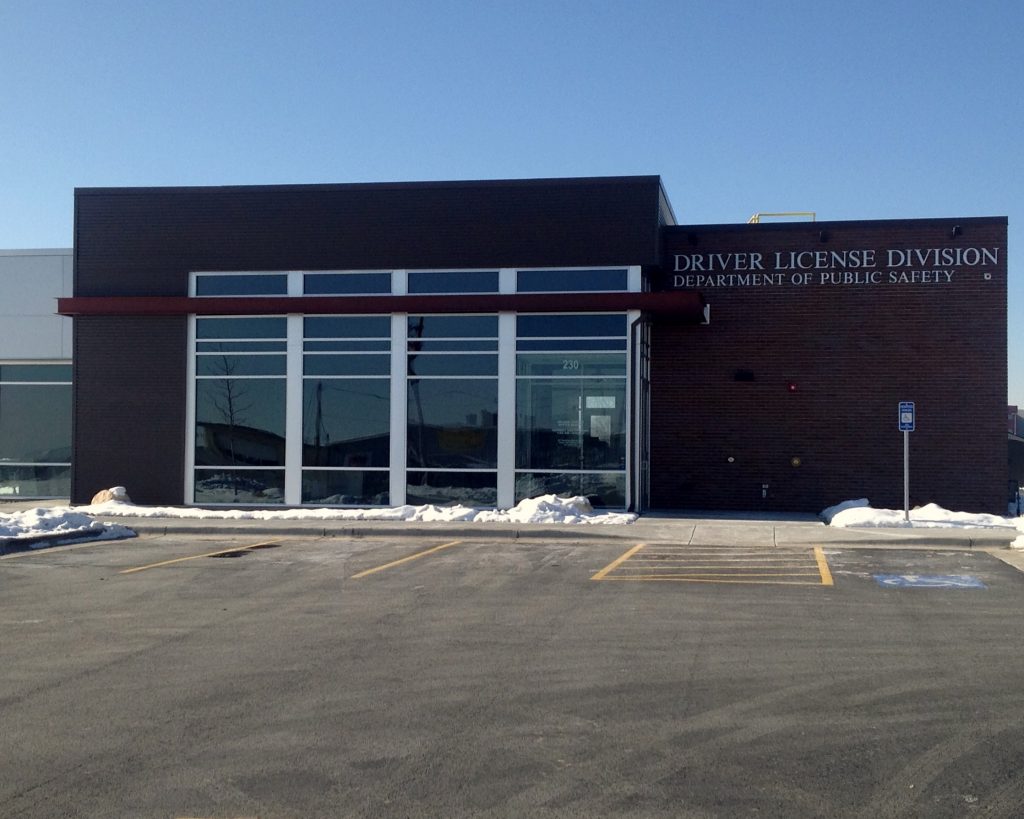 All testing processes must be completed 1/2 hour prior to closing.
Office Services:
Appointments must be scheduled for all services. Select a service below, and you will be prompted to answer a series of questions. When you arrive at the page of your desired service, read the requirements and click the link under process to complete the online application and schedule an appointment. If you need to cancel an appointment, click here.
Payment by cash, check, money order, debit card, or credit card is accepted at this location.